Expanded Metal
Expanded Mesh Used with concrete in buildings and construction, maintenance of equipments, making of arts and crafts, covering screen for first class sound case. Also fencing for super highway, studio, highway. Heavy expanded metal can be used as step mesh of oil tanks, working platform, corridor and walking road for heavy model equipment, boiler, petroleum and mine well, automobile vehicles, big ships. Also serve as reinforcing bar in construction, railway and bridges.
Manufacture:Hebei Kitchenware Import&Export Trade Co.,Ltd.
From:Hebei China
Tel: 0086-311-68000399
Mobile:0086-311-68000399
Expanded Metal
Expanded Mesh
FeedBack
Stainless Steel 304 Expanded metal mesh sheet high quality diamond small hole netting
15kg Expanded metal mesh can be made from a wide range of materials, chiefly expanded steel mesh, aluminum expanded metal mesh, expanded stainless steel, expanded nickel and other metal , as steel reinforcement materials in petroleum, chemical industry and building decorations. Thickness available from 0.5mm to 8mm.

Uses of Expanded Metal Mesh: Fencing for road, railway, civil building, water conservancy's construction; protecting of all kinds of machines, electrical equipment, window and aquatic product's breeding.

We have advanced equipment like various expanded metal mesh punching machine, mesh flattening machine and mesh cutting machinery to produce quality expanded metal products
Expanded Metal Products Case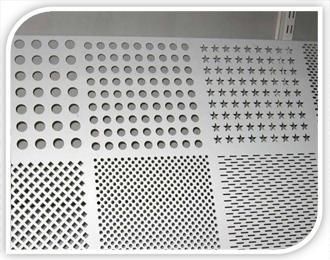 perforatedmetal
Be used for filterring oil,as fence screen for expressway,railway ,so on.
Expanded Metal Relative Products
Expanded Metal
Expanded Mesh Used with concrete in buildings and construction, maintenance of equipments, making of arts and crafts, covering screen for first class sound case. Also fencing for super highway, studio, highway. Heavy expanded metal can be used as step mesh of oil tanks, working platform, corridor and walking road for heavy model equipment, boiler, petroleum and mine well, automobile vehicles, big ships. Also serve as reinforcing bar in construction, railway and bridges.
Tags:Expanded|perforated metal|metal mesh|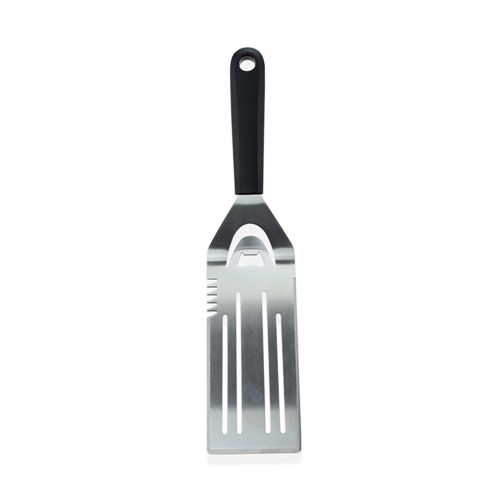 Stainless Steel Metal Spatula
Custom High Quality Stainless Steel PP Handle BBQ Grill Turner Spatula With Bottle Openers for Grilling

Tags:metal|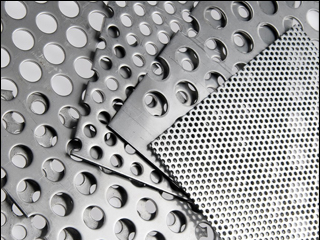 Perforated Metal
Perforated Metal Mesh The Perforated Metal Sheet is available in various patterns mainly standard perforated patterns and decorative patterns. Hole patterns include: round; rectangular hole; square; triangle; diamond; hexagonal; cross; slotted; and other patterns according to drawings or application requirement.
Tags:Expanded|perforated metal|metal mesh|