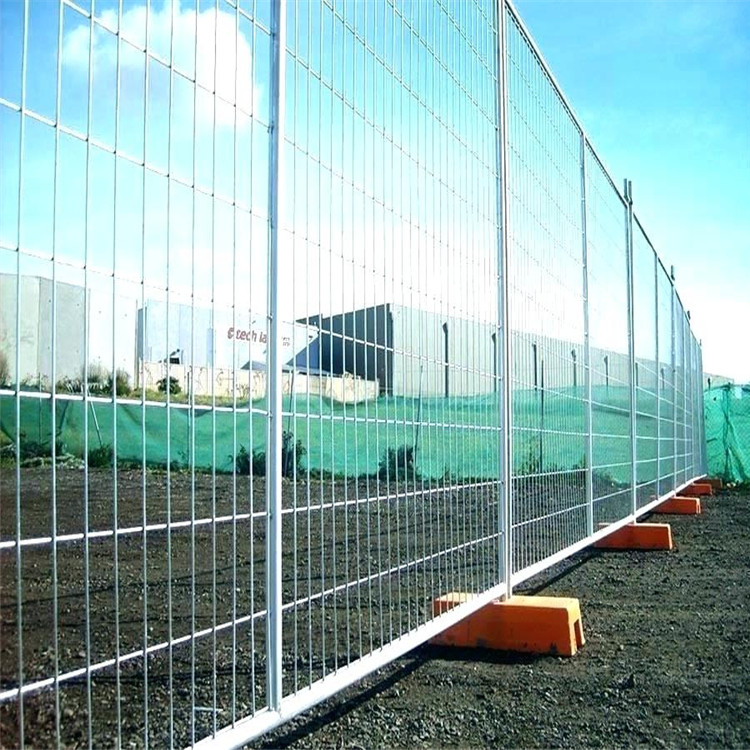 Temporary Fence
Temporary guardrail, also known as mobile fence, temporary fence, mobile safety fence The temporary fence net is suitable for temporary isolation, temporary partition, temporary circle, and is a highly flexible product.
Manufacture:Hebei Kitchenware Import&Export Trade Co.,Ltd.
From:Hebei China
Tel: 0086-311-68000399
Mobile:0086-311-68000399
Temporary Fence
Category Product
FeedBack
Tags:
Temporary fencing is a portable fence made up of a group of panels fitted with chain wire mesh, where the upright of the adjacent panel is engaged in a hole in the plastic base, the temporary fence then interconnects at the top of the panel by a clamp.
Our temporary fencing systems can quickly and easily be installed, without the need to disturb the surface area by digging holes or laying foundations. We provide a wide range of temporary fencing systems and products, including: Temporary fencing Temporary pool fencine
Temporary fence is also known as Temporary fencing, temporary fence panels, Temporary Fence, easy fence and removable fence.
Our Company of ISO2000 factory mainly produce wire mesh and fence,for example,welded wire mesh,hexgonal wire mesh,square mesh,crimped mesh;Fence include crowd control barrier,mesh fence,temporary fence,etc.All products mainly export to Australia,South America,India,Italy,etc.Sincerely hope to cooperate with you.Please don't hesitate to contact me if anything needed.
Popular Size
MeshOpening
50 x 100mm,75x75mm, 75x100mm, 60 x 150mm & 100 x 300mm etc.
H x W (mm)
2100x2400, 1800x2400, 1800x2500, 2100x2900, 2100x3300 etc
Frame &Middle pipe
25mm, 32mm, 42mm, 48mm
Special size is available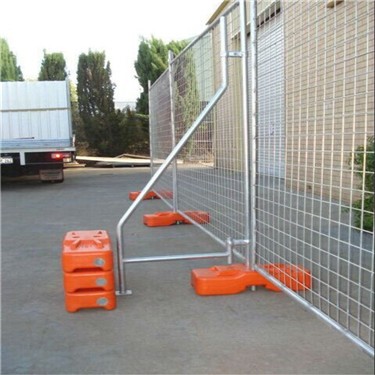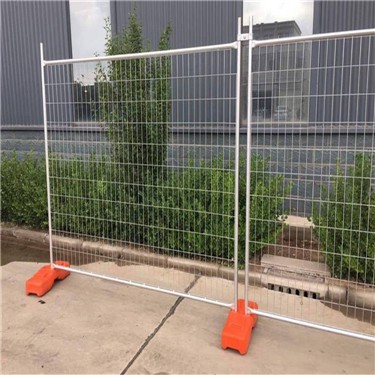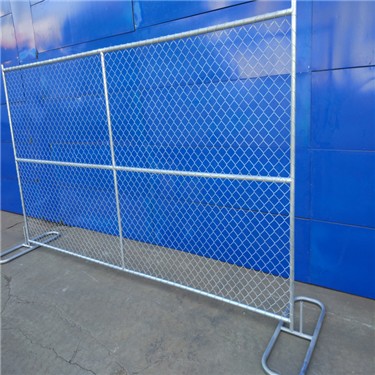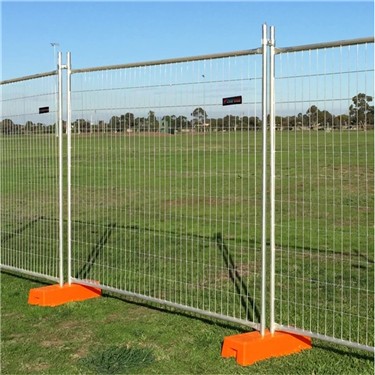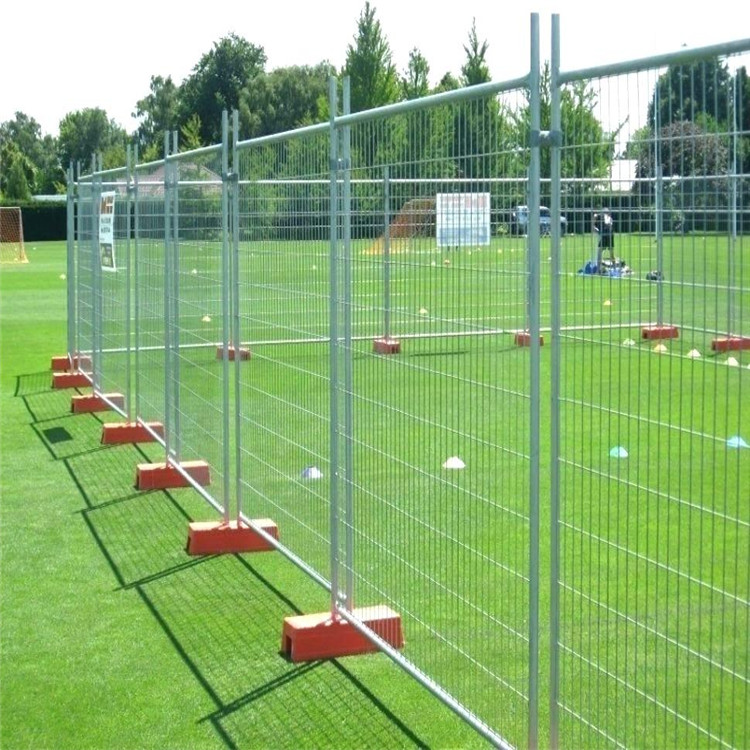 Temporary Fence Products Case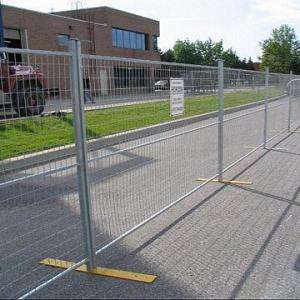 temporaryfence
it is used to secure construction sites ,private property and residential housing sites .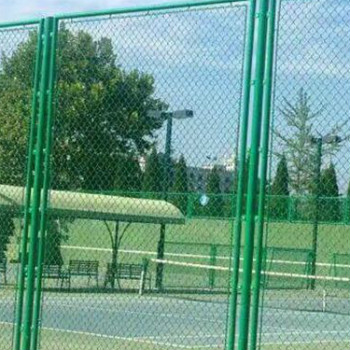 chainlinkfence
Used as fences for playground or gardens,super highway ,railway,port,airport,residence。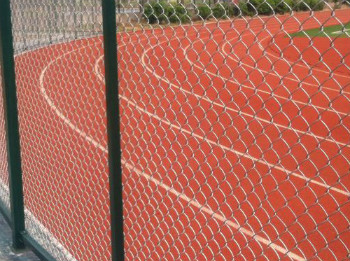 fieldfence
Be used to prevention for road,airport,railway,port,garden,so on.
Temporary Fence Relative Products