Hexagonal Mesh
hot sale 1.2m x 25m galvanised iron chicken wire fence for feeding poultry protecting plants
Manufacture:Hebei Kitchenware Import&Export Trade Co.,Ltd.
From:Hebei China
Tel: 0086-311-68000399
Mobile:0086-311-68000399
Hexagonal Mesh
FeedBack
Tags:


hot sale 1.2m x 25m galvanised iron chicken wire fence for feeding poultry protecting plants
Hexagonal Wire Mesh Netting
Chicken Wire Mesh
Rabbit Mesh Mesh is popularly known as hex. wire netting, chicken wire,chicken mesh, hencoop mesh and turtleback mesh.
It is primarily manufactured in galvanized and stainless steel. The mesh is firm in structure and has flat surface.

Wire materials: Quality mild steel wire, stainless steel wire, etc.

Weaving patterns: straight twist, reverse twist, double twist.

Process: galvanized after weaving or galvanized before weaving.

Finish: electric galvanizing, hot-dip zinc plating, stainless steel or pvc coated.

Packing: Each roll wrapped with water proof paper or plastic shrink packing.
.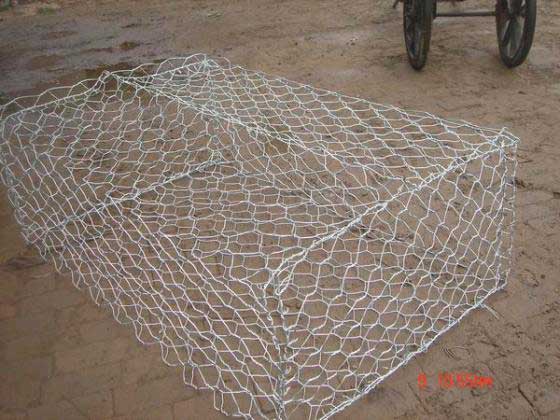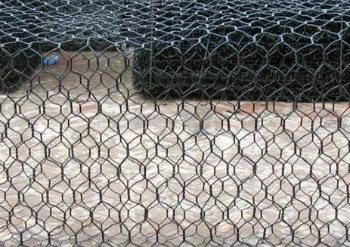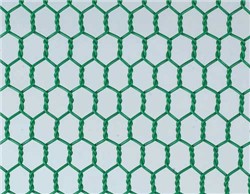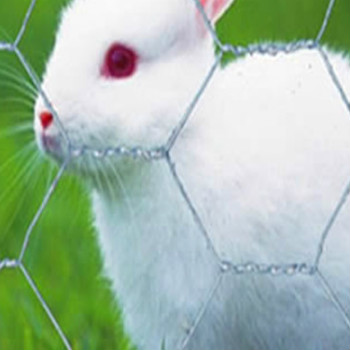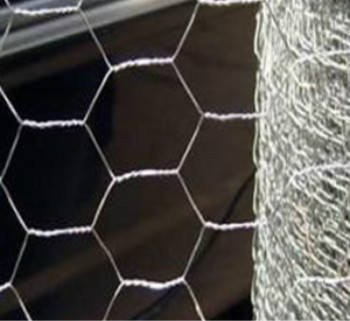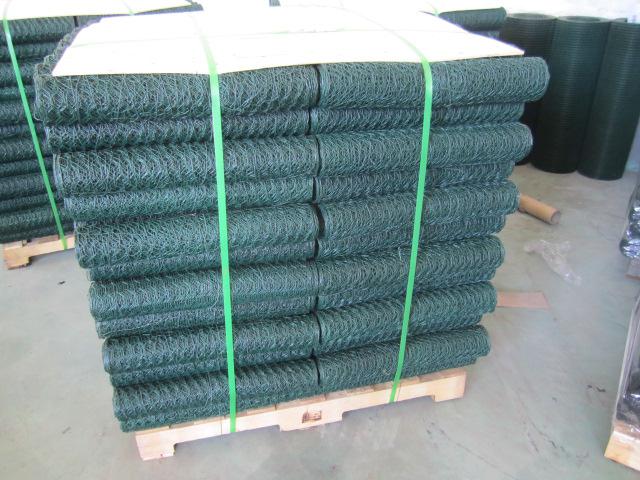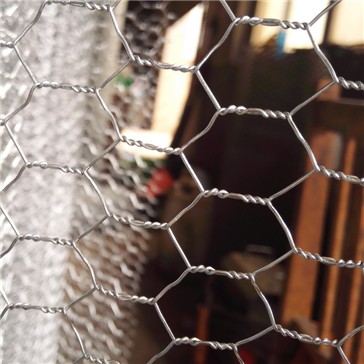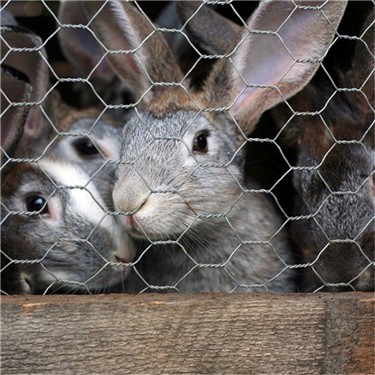 Hexagonal Mesh Products Case
StrainerwithStainlessSteelDoubleFineMeshandComfortableWoodenHandles
PREMIUM FINE STRAINER WITH DOUBLE FINE MESH,, 6.3-Inch Diameter
Hexagonal Mesh Relative Products